Bot Sales Agent
Meet Simon our 24/7 Bot Sales Agent! No matter where you are and when you need to place orders, Simon is always ready to process your requests.

What can Simon do for you?
- Send you custom daily offers
- Give you our latest offers based on your request
- Place an order for you
- Send you invoice
- Check product availability and pricing
How it works
At the moment Simon is available on Viber and available for registered users. Adding it to your account is simple and requires only a few steps. 

First, you need to install Viber on your smartphone and create a Viber account, choose the "More" option and tap on the QR code symbol in the upper right corner right next to your profile picture.

If QR code reader is not loading up, tap on the "Scan QR Code" button and scan this QR code below.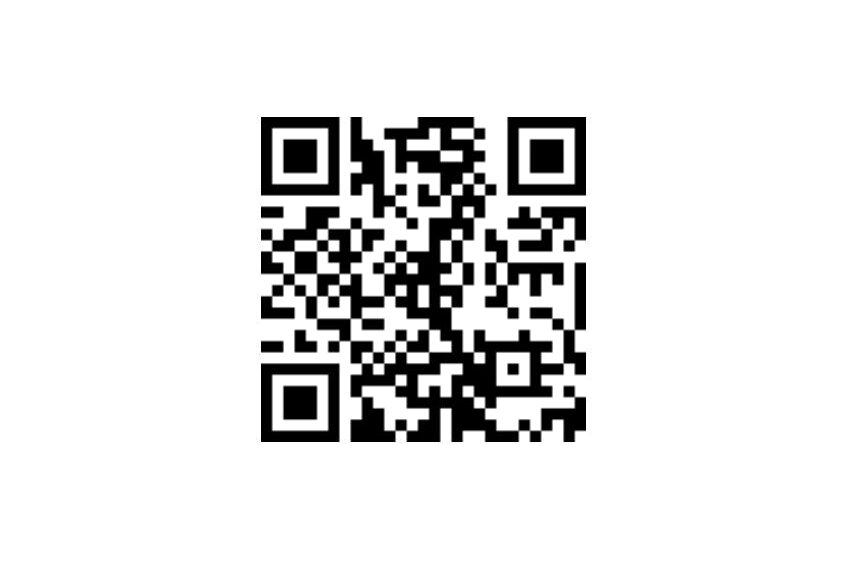 Now, you only need to press the "Message" button and write "Hello" to Simon. 
It was easy, right?
If you are registered and have further questions regarding this service please contact your Regional Sales Representative or the Customer Support, for unregistered users please contact Customer Support via the LIVE Chat available on our website, or send an email to [email protected]