iPhone 14 models are coming with 6GB RAM
by Alex Vernyik
The RAM difference between iPhone models is over.

One of the many ways Apple differentiated between Pro and non-Pro iPhones over the past two years was by RAM capacity. The iPhone 12 and 12 mini each had 4GB of RAM, while the 12 Pro and 12 Pro Max had 6GB of RAM. The same scenario ran with last year's 13 mini, the iPhone 13 again using his 4GB of RAM, while the 13 Pro and 13 Pro Max dominated with his 6GB of RAM.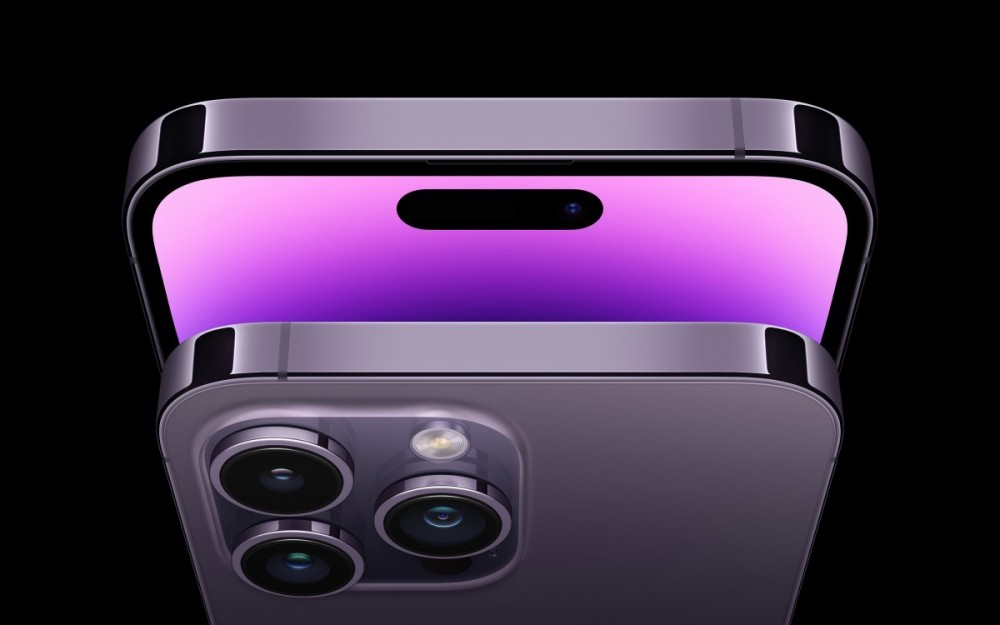 Now Xcode 14 Beta confirmed that all iPhone 14 models get 6GB of RAM. It's the first time since the iPhone 11 series that all new models have the same amount of RAM. Earlier rumors suggested that the iPhone 14 Pro series would feature faster LPDDR5 RAM, while the regular 14 model would stick with LPDDR4X RAM, but that hasn't been confirmed by the new Xcode report.
For more information on the new iPhone 14 series and other new Apple products, check out our in-depth article roundup here.