Apple iPhone 14 event summary
by Alex Vernyik
Apple has concluded it's yearly big reveals, let see what they have delivered to us this year.

Apple wrapped up one of the busiest events of recent times with eight different product announcements. The iPhone 14, iPhone 14 Plus, iPhone 14 Pro, and iPhone 14 Pro Max took the spotlight. Gone are the Mini variants of the last two years, replaced by the larger 6.7-inch Plus model. It's basically a cheap way to get a large-format iOS smartphone.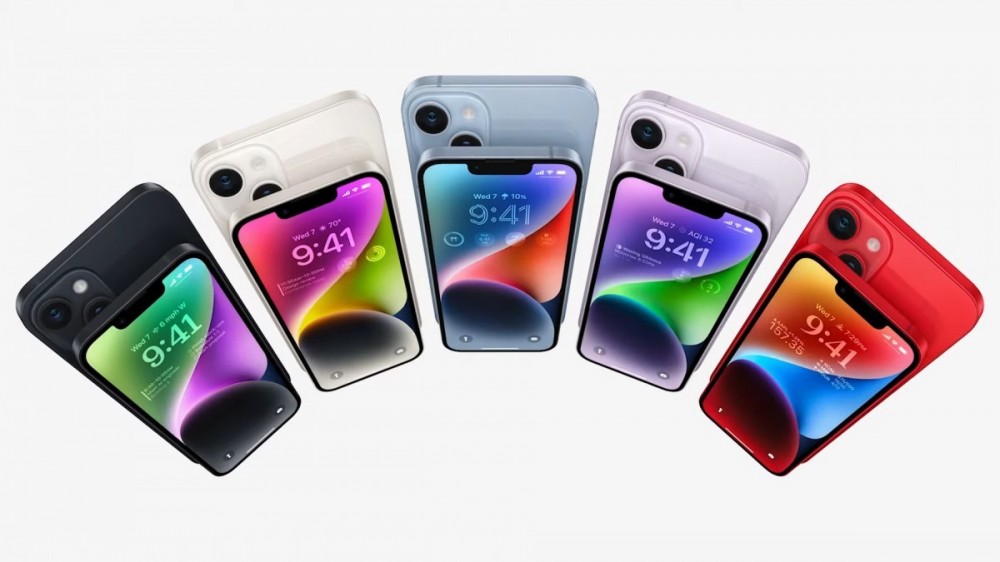 Interestingly, the non-Pro iPhone 14 duo were happy with last year's A15 Bionic chip, leaving only the Pro series to benefit from the new A16 Bionic SoC. At the very least, the non-Pro models get a decent camera upgrade with a larger sensor.
One of the most notable changes to the Pro model is the small cutouts that allow it to blend in with UI elements. And of course, the new 48MP main sensor.
Apple also announced a new premium Apple Watch Ultra with a massive 49mm case. The watch offers a larger display, longer battery life and a range of new fitness features. It also has improved durability. It can withstand submersion up to 40 meters and you can use third-party apps to get real-time information while diving.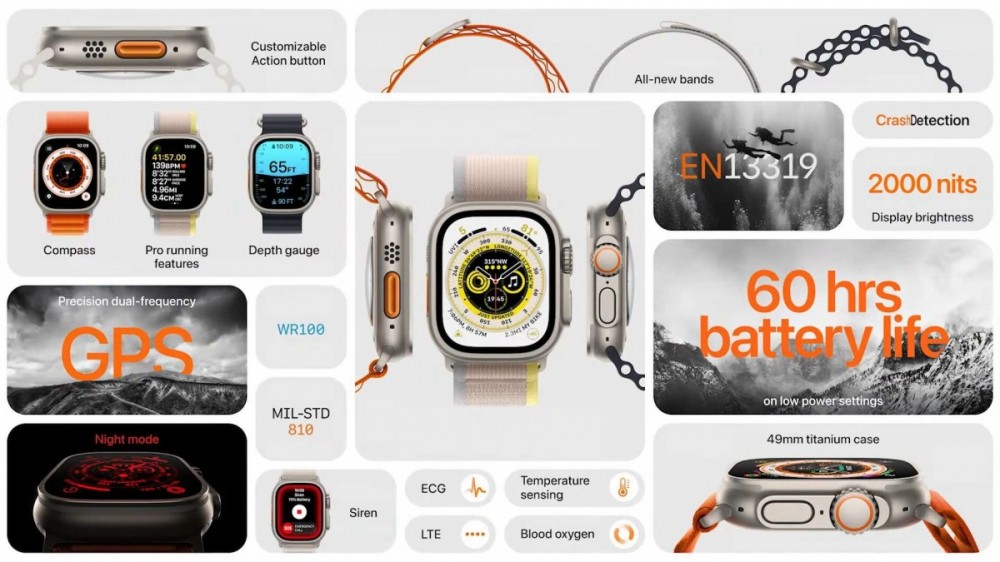 There was also the Watch Series 8 and the successor to last year's Watch SE.